We are a family business set in the heart of Somerset and Exmoor, manufacturing and wholesaling the finest of wool goods, home/giftware and greeting cards.
Being an independent family company, we maintain very high quality standards in all our manufacturing.
The goods and companies we deal with are amongst the highest class and most exceptional in the Country.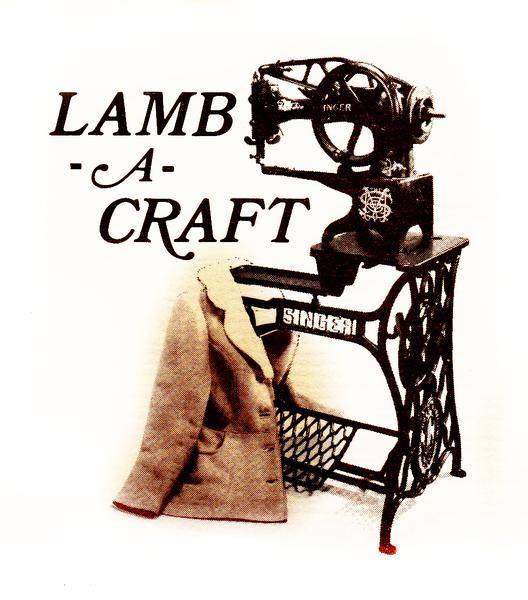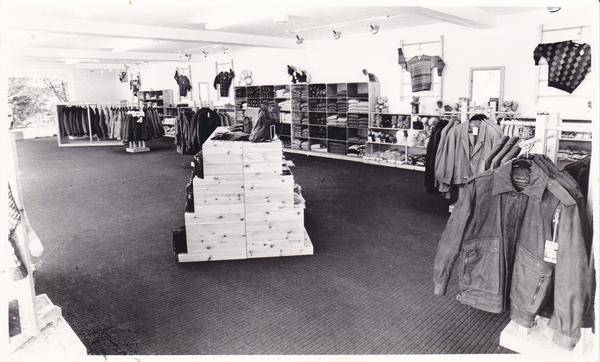 Started in 1985 manufacturing sheepskin coats, footwear and traditional wool, sheepskin and leathers goods.
After many years of successful trading, the business moved into retail, opening outdoor country wear shops in the South West, with the owners (Rene and Cliff Langdon) retiring in 2008.
Re-Established 30 Years Later
Two generations since the beginning, in 2015, Lambacraft was reignited by Grandson (Callum) and Daughter-in-Law (Bernadette) with new and innovative ideas but keeping traditional processes and exceptional quality.
The company have moved towards becoming an environmentally friendly company by using and manufacturing the finest wool goods, moving away from the traditional sheepskin, as well as using recycled paper and card for their brand new greeting cards range.
It is a tradition that we are determined to maintain. From the very beginning our products were manufactured, selected and sold on the basis of quality first.
We hope to provide you with the products and service which any retailer/customer require.
Our Sales Manager (Tom) is on hand to provide this personal service and can be contacted 5 days a week.